Founded in 2018, Amallte is a consulting firm specialized in digital transformation, with a particular focus on the performance of virtual or hybrid teams, the adoption of effective collaborative usages in remote environments, the engagement of communities of practice and knowledge management.
We help groups to co-construct different ways of working which, based on the talents of each person and what is appreciated, promote the pleasure of working together, collective intelligence, social learning, knowledge sharing and the reuse of know-how.
We help these groups (organization, team, community…) to have an impact, to be more efficient, with people at the center, through diversity, well-being, pleasure and passion.
Why Amallte?
Amatl/amate/amalte is the name of a tree in Mexico, related to ficus, whose bark is used to make a type of paper, amatl paper.
Mayan codices are written on amatl paper. .
Amallte is with two "l", because it takes at least two to collaborate.
Say a.mal.te
The team and its partners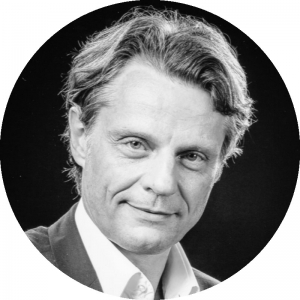 Louis-Pierre Guillaume
Expert in digital transformation, collaborative innovation and knowledge management. He supports organizations in the implementation of new working methods, the adoption of collaborative platforms, the implementation of innovation communities and the development of skills. Former Director of the Schneider Electric Knowledge Management Office, he co-wrote "The innovation communities - Les communautés d'innovation" (Ems Management et Sociétés 2017).
Amallte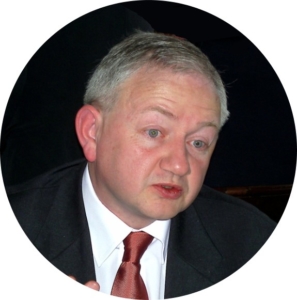 Gonzague Chastenet
He proposes a convergence between business process transformation and information and knowledge management. He is the author of "Knowledge management, lever of transformation to be integrated" (deboeck-2018).
Amallte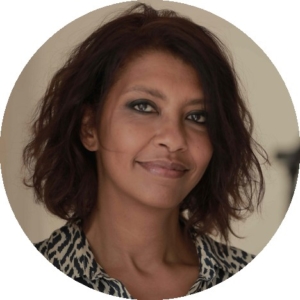 Agnès Mfayokurera
Senior consultant with expertise in capitalization and knowledge transfer and digital pedagogical engineering
Amallte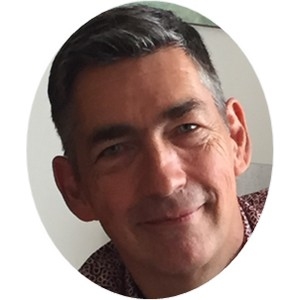 Christophe Thiry
Founder of ADHEO Consulting
Assists companies in managing their strategic knowledge. He uses his expertise in organization, management and development of collaborative dynamics to involve all the stakeholders of the company.
Amallte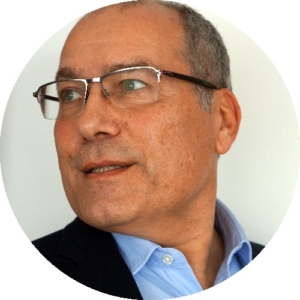 Jean-Luc Abelin
Expert in Knowledge Management and collaborative solutions.
As the former director of knowledge management for the Lafarge group, he supports companies in the implementation of knowledge sharing solutions. Focused on the human component of the KM, he combines his sharing practice with his experience in communication and marketing to facilitate deployment and accelerate the adoption of new behaviors.
Amallte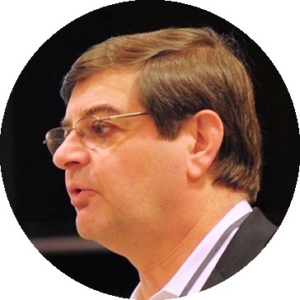 Claude Baudoin
International expert in enterprise architecture, process modeling, exploitation of new technologies (cloud, IoT,...) and knowledge management - communities, professional networks, enterprise taxonomy, wikis, collaboration.
Based in the United States.
Amallte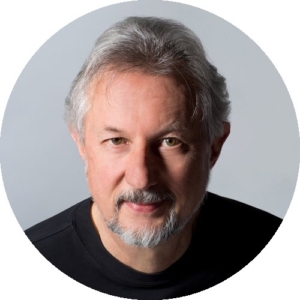 Jean-Claude F. Monney
Co-Founder & Director of the Monney Group, LLC
As the former Chief Knowledge Officer at Microsoft, he provides leadership and management skills in the areas of digital transformation, knowledge management and building effective teams through mentoring and coaching.
Based in the United States.
Amallte

Michel Arocena
As an expert in supporting critical change, he helps managers and executives to build and implement innovative organizations and operations. He supports changes in managerial practices in order to mobilize all stakeholders concerned by digital transformations. He enables managers and HR departments to develop an appropriate career management plan.
Amallte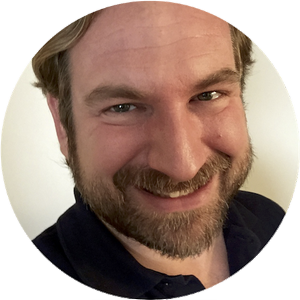 Lionel Marcialis
Consultant in Knowledge management
Expert in Knowledge management, he was in charge of KM programs at Valeo and Société Générale CIB. As a management consultant and an HEC-certified organization coach, he supports the managerial and digital transformation of organizations.
Amallte
Matthew Donovan
Microsoft O365 Deployment, Migration & Change Management Consultant
UK-based, bilingual English-French-speaking consultant specializing in implementing digital transformation and facilitating the adoption of disruptive new working methods via collaborative platforms such as Azure, Office 365, SharePoint and Teams. ITIL & PRINCE2 practitioner. Expertise in Knowledge Management and Change Management.
Amallte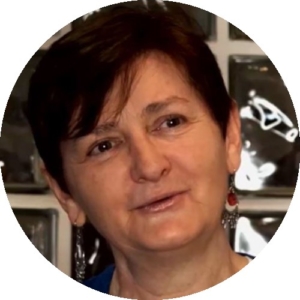 Marie-Anne Chabin
Expert in the conservation of documents and data that engage the company
Amallte
We believe that sharing and reusing knowledge requires trust and we believe that trust between people only exists within communities.
Today, leaders are faced with three major issues:
Traditional forms of innovation are no longer capable of providing the organization with knowledge. So, the question is, how do we take advantage of internal and external communities of innovation?
The strategic knowledge of employees nearing retirement or changing jobs disappears with the people. Employees are staying for shorter periods of time than before. So how do we capitalize, transmit, update, and reuse this knowledge?
Companies have spent fortunes on collaborative tools. Yet employees are using them very poorly. The gains in efficiency and well-being have not been realized. How can we improve usage?
Tomorrow:
Employees will work more and more remotely, teleworking. Teams will be more and more virtual.
Communities will be created informally to solve problems, improve processes or find innovative solutions.
We will have access to instant and relevant knowledge, in context, anytime, wherever we are.
Contact details
contact@amallte.com
+33 6 10 33 63 21
Mailing address
5 allée des Hautes Sorrières
92190 Meudon (Paris, Île de France)
France
Legal information
Amallte SAS with a capital of 1000 euros
SIREN : 844 936 286 – R.C.S. Nanterre