MAKE Award & KM Reality Award 2017 – Schneider-Electric in the Spotlight
MAKE award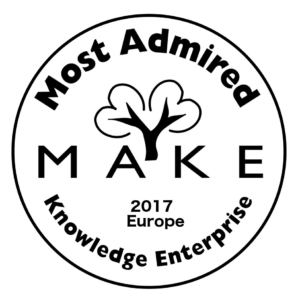 Schneider-Electric is winner of the 2017 European MAKE (Most Admired Knowledge Enterprises) Award for the first time also after being several times a finalist.
The MAKE award is organized by Teleos and the Know Network.
More details can be found in the annual report of MAKE Europe.
KM Reality Award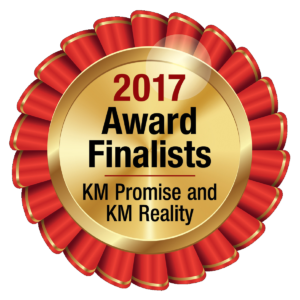 Schneider-Electric is a finalist of the 2017 KM Reality Award organized by the magazine KMWorld. .
.
.
.
These two awards recognize the knowledge management program initiated by Louis-Pierre Guillaume in 2011 and implemented by the entire Knowledge Management Office team since 2012.