Book "Communities of Innovation – How Organizations Harness Collective Creativity and Build Resilience"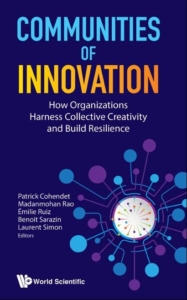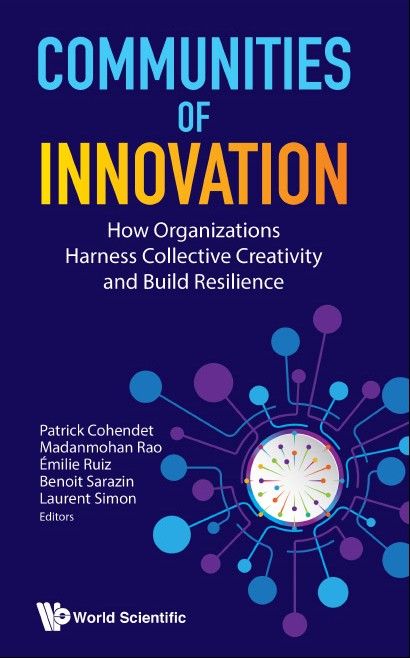 This book supports the idea that innovation will increasingly draw its main source from innovation communities. An innovation community is an informal group made up of either internal or external members. What is strongly emphasized by all the cases described in this book is that these informal groups are increasingly playing the role of real active units in the innovation process, thanks to which creative ideas emerge, are validated, are tested, and are implemented.
Based on an in-depth analysis of companies (Salomon, Ubisoft, Schneider, Décathlon, etc.), industrial ecosystems (MCB Open Lab, Renault community), or public organizations (Humanicité Lille), the book aims to highlight the development of innovation communities and their contribution to innovative processes.
I have written the chapter about the Schneider Electric's Communities@Work Program that I have initiated in 2011.
Special thanks to Patrick Cohendet, Benoit Sarazin Laurent SIMON Émilie RUIZ and Madanmohan Rao for their editing work.